Attention Attorneys/paralegals
Necessity can help your clients pay their bills
and give you the time to fight for a for a fair settlement.
INJURED AT WORK?
Need help with bills?
Our Consumer Legal Funding Advances
range from $500.00 to $500,000.00

Necessity Funding provides fast, affordable and convenient Consumer Legal Funding solutions to more than 2,000 law firms throughout the United States. We can pre-approve your client instantly, so they do not have to wait anxiously for a decision. We dedicate each day to being a best in class, legal funding provider, delivering exceptional service to our clients. We truly enjoy building partnerships with our law firms.
THE "NO DOC" ADVANCE
We know you are busy, that's why we created the "NO DOC"Advance. The NO DOC program makes lawsuit funding easier and even more convenient than ever before.
Available for advances up to $2,000.
Cash in hand in less than 2 hours.
No paperwork required.
Approvals in less than 5 minutes.
EASE AND CONVENIENCE
WITH DOCUSIGN
You and your clients can use DocuSign to complete agreements within MINUTES— not hours or days. You can quickly and securely access and sign documents with ease.
Just sign and send!
More secure than paper.
Sign docs anywhere, from any device.
No overnighting, faxing or waiting.
NO RISK.



If you do not win or settle your case, you owe nothing.
No credit checks, no monthly payments, no job required.
Necessity Funding offers very competitive variable and capped rates, and that's why many attorneys and paralegals only refer their clients to us.
Our Pledge to You
We will listen.
We will minimize your distractions.
We will work with you at settlement time not to compromise your ability to resolve a case.
We will provide quick underwriting decisions.
We will provide competitive capped and variable rates.
We will fund quickly; in as little as two (2) hours.
We will provide full and accurate disclosure.
We will not over-fund and adhere to your approved amount guidance.
We will be available when you need us.
Client Benefits
We help each client throughout the entire life of the case.
Extremely fast underwriting by utilizing our proprietary software
Very cost competitive
Minimal documentation, in fact we even have a NO DOC Program for advances $2,000 or less.
We provide advances to clients nationally
Clients can execute our Agreements and receive advances instantly at convenient financial locations (in select markets) without ever needing to visit the law offices.
Funding in as little as 2 hours.
On-line secure 24/7/365 access to transaction files
Top 15 Reasons to Use Necessity Funding
We Never Compromise Your Ability to Resolve a Case
Very Competitive Fixed and Variable Rates
No Need to Forward All Case Documentation Paperwork
No Need to Have Clients Come In to Sign Paperwork
Maximum 10% Advance Rule
Surgical and Medical Care Funding
Client Tailored Advance Solutions
Immediate Underwriting Approvals
Quickest Client Cash Payments
Five (5) Day Cancellation Policy
Outstanding Client Satisfaction Results
Our Professional, Compassionate, and Fun Team
Available to You and Your Clients 24/7
Community Involvement and Financial Help
4 EASY STEPS.
We are the fastest
in the industry…GUARANTEED
FAST
Necessity Funding are experts at providing cash advances. Follow our four easy steps, get a pre-approval in minutes and You can have your cash in hand in as little as 2 hours!
Consumer Legal Funding made simple and easy
Let us help you relieve your financial pressure. Questions? Send us an email, we are always happy to help!
Plaintiff Referrals
On occasions, we have plaintiffs contacting us for financial assistance that have no legal representation. We always refer these plaintiffs to attorneys in our network.
Join our network, just complete the information below and we will contact you right away.
Call us today at 516-430-5488
Call Today. We Can Help.
Providing fast, convenient and affordable legal funding financial assistance to qualified injured clients to help them with life's necessities.
Most Recent Lawsuit Cash Advances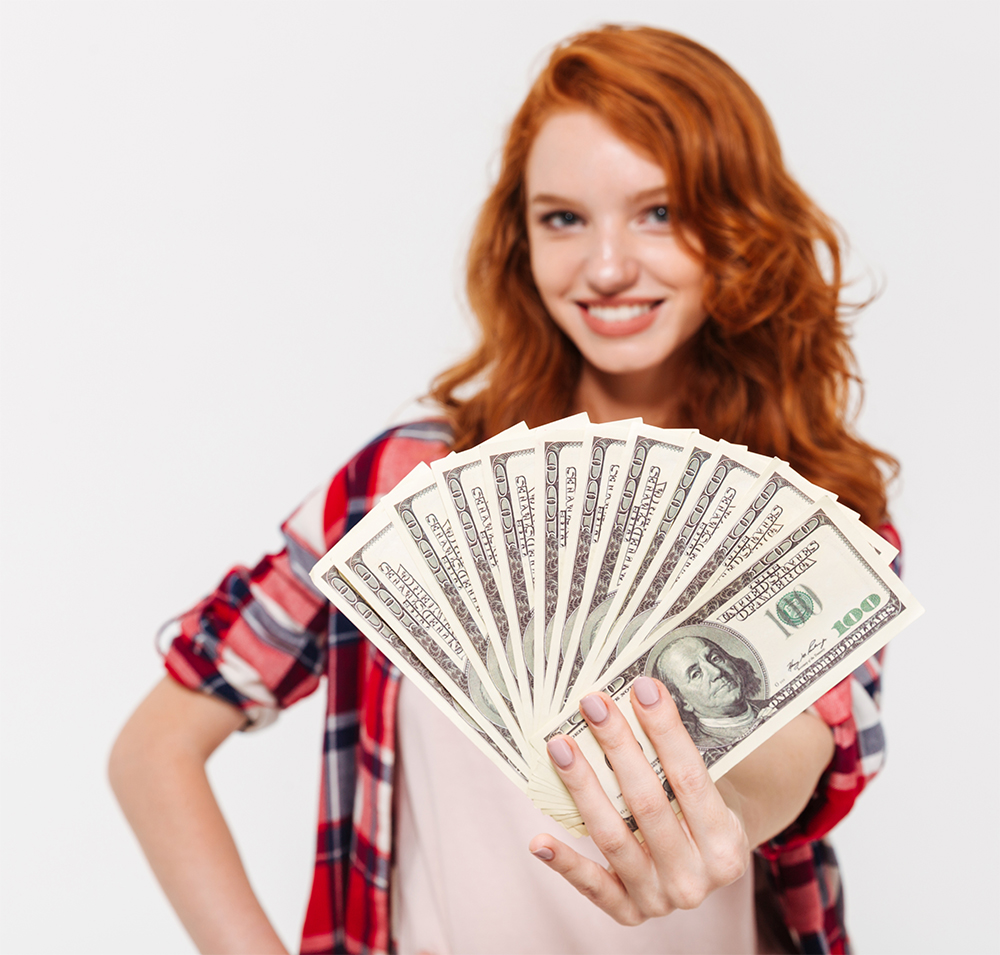 ABOUT US
Necessity Funding Partners, LLC is an industry leader in Consumer Legal Funding.
Our keys to success are our unwavering commitment to outstanding customer service and our mission of helping injured people receive immediate financial assistance for life's necessities.
Our Core Values
Provide prompt funding to qualified injured clients
to improve their day to day lives
Deliver exceptional client service to exceed expectations
Do everything with the utmost of respect
Embrace technology to improve efficiencies
$1,245
December 1, 2021 from Glen Cove, New York
$2,330
December 1, 2021 from Yonkers, New York
$730
November 23, 2021 from Worchster, Massachusetts
$3,020
November 19, 2021 from Bellmore, New York
$1,795
November 16, 2021 from New York, New York
$3,545
November 4, 2021 from White Plains, New York
$2,395
November 1, 2021 from Jamaica, New York
$2,930
October 29, 2021 from Spring Valley, New York
$720
October 26, 2021 from Hollis, New York
Email
info@necessityfunding.com
Our Office
1201 Route 112
Suite 900
Port Jefferson Station, NY 11776