INJURED IN AN ACCIDENT?
Get the money you need in as little as 2 hours
We are the fastest in the industry. Guaranteed.
INJURED?
Need help now for life's necessities?
Our Consumer Legal Funding Advances
range from $500.00 to $500,000.00

Necessity Funding can provide you the money you need now to cover life's necessities, such as paying your bills, rent or mortgage, medical procedures, and other living expenses, as you wait for your lawsuit case to settle. We can pre-approve you instantly, so you don't need to wait anxiously for a decision.
Are you waiting for your lawsuit case to settle and finding it tough to stay ahead of your financial obligations?
Necessity Funding can help. We are one of the country's leading and fastest consumer legal funding companies. We have helped thousands of injured people, just like you, receive immediate financial assistance to pay for life's necessities such as bills, rent, mortgage, debts, and medical procedures.
When Life Can't Wait For Your Settlement
>  Auto Accidents
>  Pedestrian Injuries
>  Construction Accidents
>  Product Liabilities
>  Wrongful Death
>  Slip/Trip and Falls
>  Premises Negligence
>  Labor Law
>  Dog Bites
>  Medical Malpractice
And many more types of cases
NO RISK.



If you do not win or settle your case, you owe nothing.
No credit checks, no monthly payments, no job required.
Necessity Funding offers very competitive variable and capped rates, and that's why many attorneys and paralegals only refer their clients to us.
4 EASY STEPS.
We are the fastest
in the industry…GUARANTEED
FAST
Necessity Funding are experts at providing cash advances. Follow our four easy steps, get a pre-approval in minutes and You can have your cash in hand in as little as 2 hours!
Consumer Legal Funding made simple and easy
Let us help you relieve your financial pressure. Questions? Send us an email, we are always happy to help!
James B. needed $1751
Necessity Funding provided James B. with a monthly advance when he tragically lost his wife in a motor vehicle accident. These monthly advances helped James and his children stay in their home and gave his attorney crucial time they needed to settle the case.
Linda H. needed $2750
Surgical funding was provided for Linda H. who went through numerous conservative measures—with no success. Linda's medical insurance wouldn't cover the procedure her doctors recommended, but with help from Necessity, she was able to help her get back to pre-accident health.
Mike R. Needed $3800
Mike R. had an eviction notice in hand when he called Necessity Funding. Due to an accident that was not his fault, he could not work and or keep up with his bills. With the funds provided by Necessity, he was able to stay in his home, get the treatment he needed and build a better case to eventually win a larger settlement for his family.
Call us today at 516-430-5488
Call Today. We Can Help.
Providing fast, convenient and affordable legal funding financial assistance to qualified injured clients to help them with life's necessities.
Necessity Funding is a leading provider of medical and surgical funding.
We are committed to assisting injured victims and their families. Whether the money is used for a medical or surgical procedures or just to pay bills, we are here to offer peace of mind.
Necessity Funding pays medical and surgical providers directly.
Medical providers can simply focus on providing the best care possible and attorneys have the time and opportunity to maximize the plaintiff's settlements.
Benefits to Medical Provider
You can provide the best care possible.
You are paid at the time services are rendered.
Benefits to Attorney
Provide cash advances if required medical procedures are performed (upon your request)
Consolidate and simplify your closing statements
Increases your time and opportunity to maximize clients' settlements
Competitive variable and fixed rates
Your client gets the care they need.
You and your clients choose the medical providers of choice
Medical providers paid at time of procedure
Benefits to Plaintiff
You get the care you need, when you need it.
You do not have to worry about the financial stress of the injury.
Necessity Funding works with brokers across the country who are interested in connecting their clients with Consumer Legal Funding.
The fastest approval times, a dedicated back-officestaff and competitive commission rates will give you the tools and support you need to succeed.
Competitive Commissions paid Weekly

Competitive Rates

Quick Approvals

Dedicated Back-Office Support
If you have a network of personal injury attorneys, medical centers or plaintiffs involved in personal injury lawsuits, we can provide Consumer Legal Funding to your clients and pay you commission. Call us today and let's build business together.
Most Recent Lawsuit Cash Advances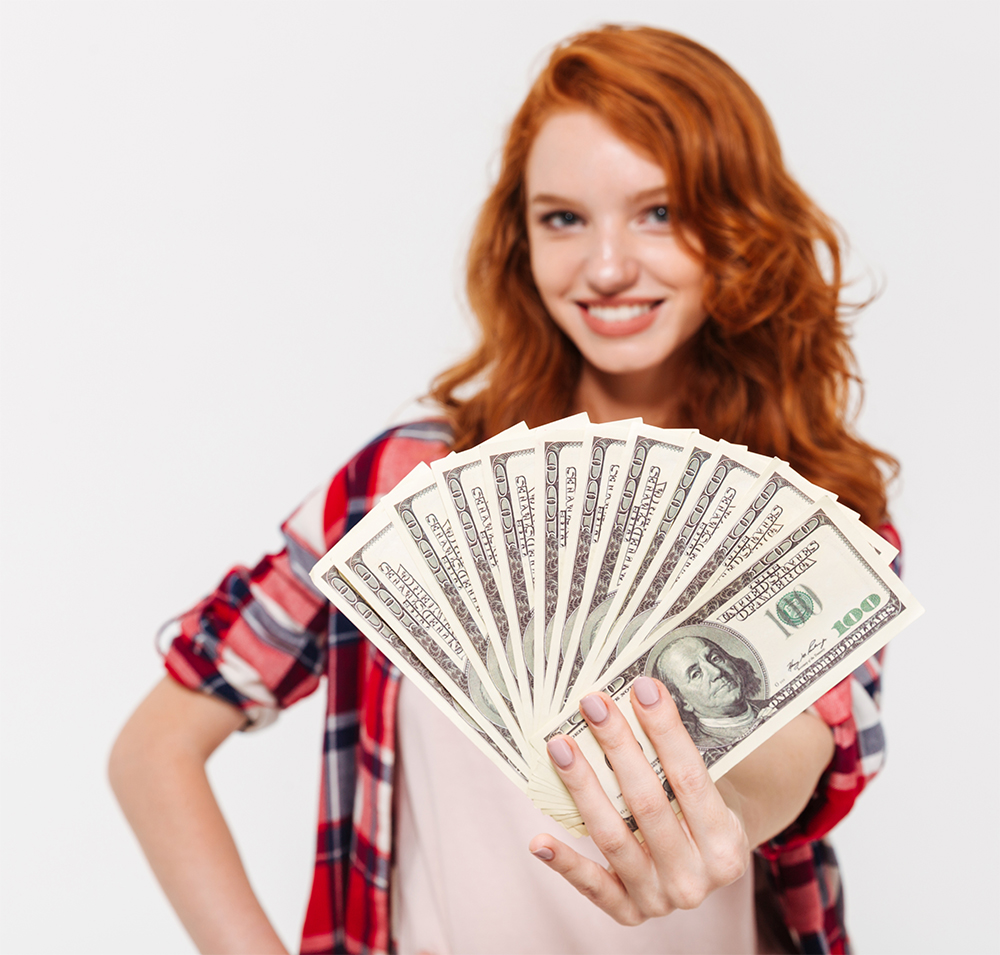 ABOUT US
Necessity Funding Partners, LLC is an industry leader in Consumer Legal Funding.
Our keys to success are our unwavering commitment to outstanding customer service and our mission of helping injured people receive immediate financial assistance for life's necessities.
Our Core Values
Provide prompt funding to qualified injured clients
to improve their day to day lives
Deliver exceptional client service to exceed expectations
Do everything with the utmost of respect
Embrace technology to improve efficiencies
$1,245
December 1, 2021 from Glen Cove, New York
$2,330
December 1, 2021 from Yonkers, New York
$730
November 23, 2021 from Worchster, Massachusetts
$3,020
November 19, 2021 from Bellmore, New York
$1,795
November 16, 2021 from New York, New York
$3,545
November 4, 2021 from White Plains, New York
$2,395
November 1, 2021 from Jamaica, New York
$2,930
October 29, 2021 from Spring Valley, New York
$720
October 26, 2021 from Hollis, New York
Email
info@necessityfunding.com
Our Office
1201 Route 112
Suite 900
Port Jefferson Station, NY 11776