When Life Can't Wait for Your Settlement.
Are you waiting for your lawsuit case to settle?
Finding the money to cover your needs while waiting making it tough to stay ahead of your financial obligations?
LIFE DOESN'T WAIT
We Can Help You in the Meantime.
Our Consumer Legal Funding Advances
range from $500.00 to $500,000.00

Necessity Funding can help. We are one of the country's leading and fastest consumer legal funding companies. We have helped thousands of injured people, just like you, receive immediate financial assistance to pay for life's necessities such as bills, rent, mortgage, debts, and medical procedures.
THE "NO DOC" ADVANCE
We know you are busy, that's why we created the "NO DOC"Advance. The NO DOC program makes lawsuit funding easier and even more convenient than ever before.
Available for advances up to $2,000.
Cash in hand in less than 2 hours.
No paperwork required.
Approvals in less than 5 minutes.
EASE AND CONVENIENCE
WITH DOCUSIGN
You and your clients can use DocuSign to complete agreements within MINUTES— not hours or days. You can quickly and securely access and sign documents with ease.
Just sign and send!
More secure than paper.
Sign docs anywhere, from any device.
No overnighting, faxing or waiting.
NO RISK.



If you do not win or settle your case, you owe nothing.
No credit checks, no monthly payments, no job required.
Necessity Funding offers very competitive variable and capped rates, and that's why many attorneys and paralegals only refer their clients to us.
Benefits
If you lose your lawsuit case, you owe us nothing.
Quick and easy application
Quick approvals – no need to anxiously wait to find out if and how much you have been approved.
Receive your money in minutes upon approval, and no need for a bank account
Very competitive variable and capped rates
No monthly payments
No credit checks
No employment required
Types of Cases
Auto Accidents
Slip/Trip and Falls
Pedestrian Injuries
Premises Negligence
Construction Accidents
Wrongful Death
Labor Law
Medical Malpractice
Product Liability
Dog bites
And many more types of cases
Questions & Answers
What is Consumer Legal Funding?
Consumer Legal Funding is a cash advance provided to a plaintiff in a pending a lawsuit or insurance claim. This funding is provided to help plaintiffs with their immediate financial needs for living expenses and other financial obligations, such as medical care, while pursuing a fair and just claim. If you do not win your lawsuit or receive a settlement, you are not required to repay the funds. We do not check your employment or credit history. Consumer Legal Funding is solely based your pending lawsuit claim.
How do I qualify?
There are four requirements that we look for:
1) You've been injured
2) It was not your fault
3) You have a pending lawsuit against the party that injured you
4) There's adequate insurance to compensate you
How much can I get?
Our Consumer Legal Funding Advances range from $500 to $500,000.
How do I apply? What is process?
Step 1: You can call us at 888-798-4386 or apply online.
Step 2- One of our Underwriters will contact you to get additional information and if you qualify, they will provide you with aPRE- APPROVED amount.
Step 3- The Underwriter will contact your attorney to confirm the information
Step 4- If approved, your paperwork is signed and you get your money.
How long does it take to get the money?
We have clients that apply and receive their money as quickly as two hours!
What is the Rate and/or Cost?
Our rates are very competitive and it depends on your specific case. Our Underwriter will provide you with the details.
Is a Consumer Legal Funding Advance a Loan?
No, a Consumer Legal Funding Advance is not a loan. You will only have to repay our Consumer Legal Funding Advance if you settle or win the lawsuit. If you lose your case, you owe us nothing. With a loan, you must re-pay it back regardless of what happens.
Do I Need an Attorney?
Yes, you will need an attorney, but if you don't have one, our Underwriters can assist you in finding a qualified attorney for your case with no obligation.
Can I get an additional Consumer Legal Funding Advance?
Yes, as long as you qualify, we can provide you with an additional Consumer Legal Funding Advance.
Can I apply even if I got funded/cash from another company?
Yes, you can still apply.
How Do I Repay the Consumer Legal Funding Advance?
You only repay the Consumer Legal Funding Advance if you win or settle your lawsuit case
Will you check my credit history?
No. We do not review your credit history.
Do you fund/pay for medical procedures?
Yes, we provide funding for surgeries and other accident related medical procedures.
When Approved, where can I pick up my Consumer Legal Funding Advance?
You can receive your money at a convenient financial center location or a bank wire into your bank account or receive an overnight check.
4 EASY STEPS.
We are the fastest
in the industry…GUARANTEED
FAST
Necessity Funding are experts at providing cash advances. Follow our four easy steps, get a pre-approval in minutes and You can have your cash in hand in as little as 2 hours!
Consumer Legal Funding made simple and easy
Let us help you relieve your financial pressure. Questions? Send us an email, we are always happy to help!
Call us today at 516-430-5488
Call Today. We Can Help.
Providing fast, convenient and affordable legal funding financial assistance to qualified injured clients to help them with life's necessities.
We are here to help!
Everyone's financial situations are different. We want to help you make an educated decision. Please use these helpful resources to find out more about your options.
Client Satisfaction Ratings
Impressed how easy our service is
Feel that we valued their business
Would recommend us to a friend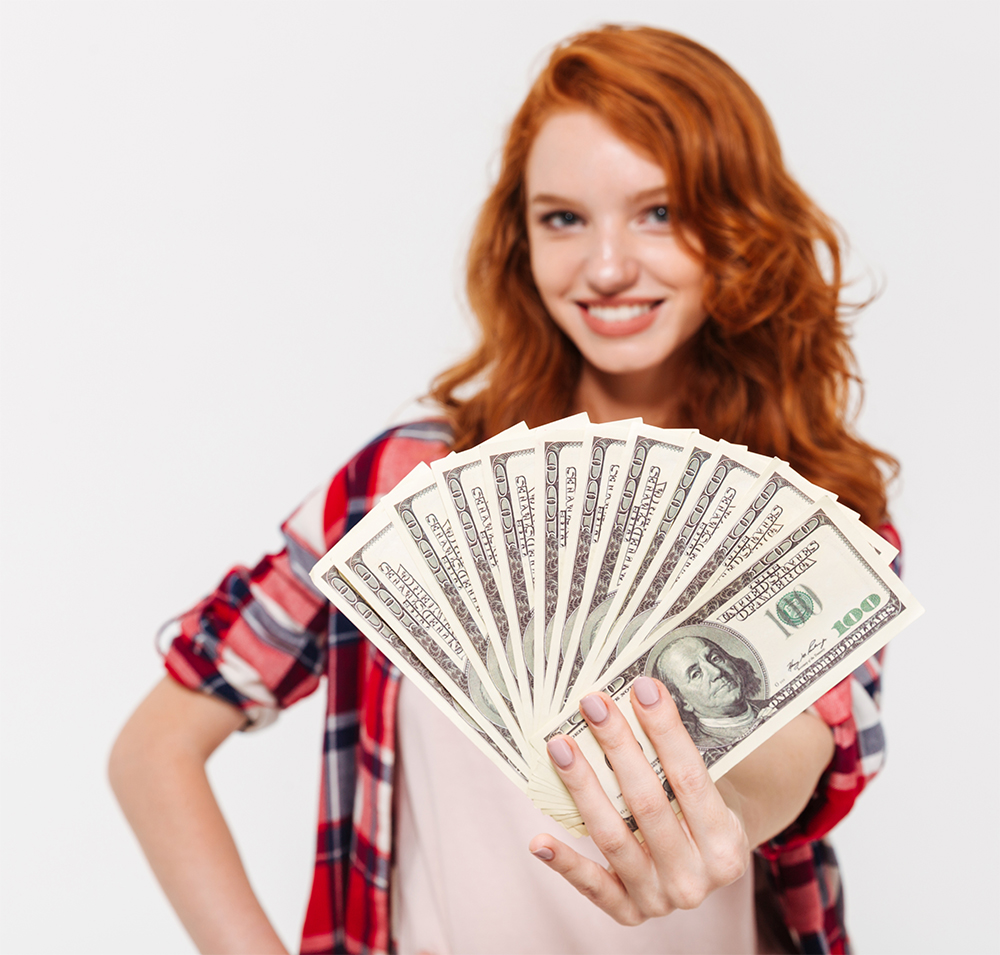 ABOUT US
Necessity Funding Partners, LLC is an industry leader in Consumer Legal Funding.
Our keys to success are our unwavering commitment to outstanding customer service and our mission of helping injured people receive immediate financial assistance for life's necessities.
Our Core Values
Provide prompt funding to qualified injured clients
to improve their day to day lives
Deliver exceptional client service to exceed expectations
Do everything with the utmost of respect
Embrace technology to improve efficiencies
Most Recent Lawsuit Cash Advances
$1,245
December 1, 2021 from Glen Cove, New York
$2,330
December 1, 2021 from Yonkers, New York
$730
November 23, 2021 from Worchster, Massachusetts
$3,020
November 19, 2021 from Bellmore, New York
$1,795
November 16, 2021 from New York, New York
$3,545
November 4, 2021 from White Plains, New York
$2,395
November 1, 2021 from Jamaica, New York
$2,930
October 29, 2021 from Spring Valley, New York
$720
October 26, 2021 from Hollis, New York
Our Office
1201 Route 112
Suite 900
Port Jefferson Station, NY 11776